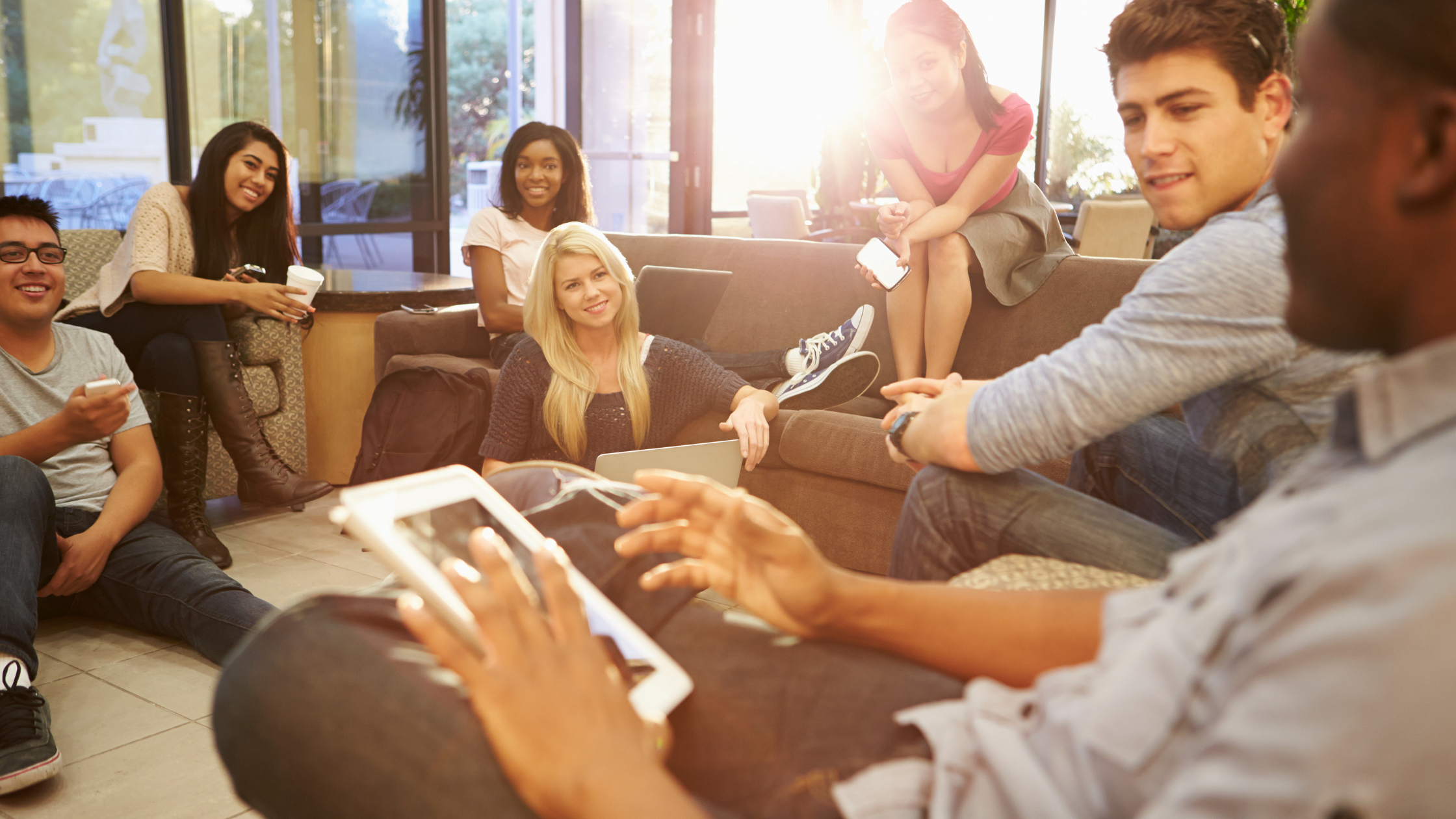 Before founding Adasina Social Capital, Rachel Robasciotti had already built a successful values-driven wealth management firm. So, she knew from experience what clients mean when they say, "I want to make a difference with my money." Not only were her diverse group of clients interested in making investments having a positive impact, but they also wanted a management team that represented them. Rachel and her team really wanted to fulfill their clients' desire for impact but weren't happy with the ETF or mutual fund options available. So, they decided to create a fund that would check all the boxes.
Thus, JSTC was born! Created and managed by a Black woman-owned asset management firm with a diverse staff, this ETF offers advisors a diversified, cost-effective public equities portfolio that aligns with their client's values and uses tried-and-true investing methods.
With JSTC, investors get both a socially accountable and financially competitive return potential on their investments.
JSTC is an easy-to-purchase public equities ETF that is screened for racial, gender, economic, and climate justice. In addition to excluding companies that fail social justice criteria, JSTC enables investors to contribute to large-scale systemic change through Adasina's leading-edge approach to advocacy and engagement.
An Impact Fund Clients & Advisors Can Feel Good About
B

lack woman-owned and diverse asset management firm

Diverse and inclusive portfolio management team

Screened for racial, gender, economic, and climate justice

Partnerships with well-known social justice organizations for impact

Distinctive approach to corporate engagement

Fossil Fuel Free

Prison Free

Weapons Free
A Fund Advisors Can Feel Confident About Recommending
Experienced Fund Manager
Firm with a 15+ year history
Strategy with a 3+ year track record
Easy to Implement
Core strategy for public equities
Diversified, all-cap global exposure
Trades with the ease of a stock and the diversification of a fund
Invests long-only in publicly traded companies for ease of reporting
An ETF with a Competitive Advantage
Impact investing in public markets
Actively managed for social issues, index-based financial approach
Competitive fund performance
Attracted over $70 million in assets in the first 9 months
Headline risk management for social justice issues
Uses cutting-edge, proprietary data for a first-mover advantage
Fund structure with a tax advantages
Easy to Share with Clients
Accessible screening criteria, data, and research
Compelling impact stories to share with clients
Transparency of holdings and exclusions
About Us
At Adasina Social Capital, we're committed to making large-scale, systemic change through investments in financial markets. Our diverse team of people from non-traditional backgrounds works closely with the communities we intend to impact – aligning investors with social justice movements. Beyond creating our own investment criteria and portfolios, Adasina mobilizes investors to drive long-term impact through industry campaigns and education. Join us in becoming unstoppable agents of meaningful change for people and our planet!